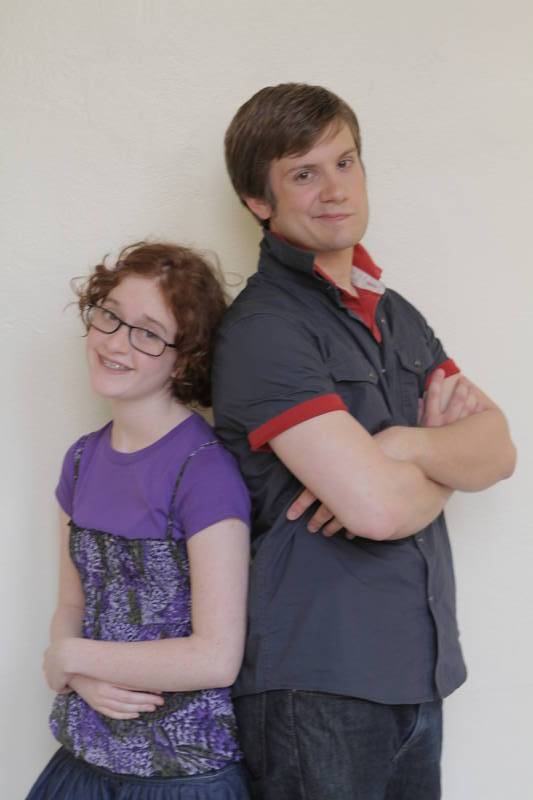 While Master Lock might not have a physics expert on-hand to help students with their science homework, the company has hired a new specialist on student life to help students safely and securely navigate this school year in style. The Master Mind, a suave and funny college grad, will set out to answer students' most frequent, awkward and perplexing questions.
Consumers will be asked to submit their own questions related to student life and security for a chance to be one of the next featured video topics, or for the opportunity to have the Master Mind answer their question on the Master Lock Facebook page.
"Master Lock goes beyond providing the best products to help students maneuver through the school year safely and securely," said Rebecca Smith, vice president, marketing for Master Lock. "We also want to be a resource for students, and their parents, as they prepare to head back to school or to a college campus for the first time by offering candid advice from someone who's been there before and can ease their anxiety."
In addition, Master Lock has introduced some cool new products.
The innovative Speed Dial features a first-of-its-kind design that opens on directional movement — up, down, left and right — instead of the traditional rotary dial. The resettable combination lock is faster to open than traditional locks, saving students valuable time between classes or at the gym, and is ideal for visually impaired students, as users don't need to see the lock to open it. For those who prefer alternate methods of recalling their combination, the lock includes adhesive letters, numbers, colors, shapes and symbols that can be applied over the lock's directional arrows. The Speed Dial is available in red, blue, white and black colors, and a new white with pink breast cancer awareness design.
The Precision Dial offers a resettable combination solution for users more comfortable with a traditional rotary dial. Students can leave memorization for their chemistry class and choose their own combination of three letters or numbers. The lock opens with standard right-left-right movements, and is easy to reset with the enclosed reset tool. The Precision Dial  is available in black, turquoise, yellow and purple colors, with new white and pink breast cancer awareness designs.
I'd like to give you the opportunity to win a  Master Lock Prize pack that includes: a Speed Dial Lock, Precision Dial Lock, and a SafeSpace (total retail value $40)
To enter the contest, leave a comment answering the following question:
What question would you ask the Master Mind?
Additional Entries
After you have submitted your mandatory entry, you can receive additional entries by doing any or all of the following things:
Mocha Dad's "Win a Master Lock Prize Pack" Contest starts on Friday, September 30, 2011 and ends Thursday, October 6, 2011 at 11:59 p.m. (CST), and is open to all Mocha Dad readers, subscribers, and/or fans in the continental U.S. No purchase required. You must be at 18 years old to enter. Relatives and employees of Mocha Dad Media are not eligible to win. You are also ineligible if you've won a prize from this blog within the past 60 days. One winner will be chosen via Random.org and announced on Friday, October 7, 2011. You must leave your contact information to collect your prize. If a winner does not respond within 3 days, a new winner will be chosen. Disclosure of Material Connection: I received one or more of the products or services mentioned above for free in the hope that I would mention it on my blog. I am disclosing this in accordance with the Federal Trade Commission's 16 CFR, Part 255 : "Guides Concerning the Use of Endorsements and Testimonials in Advertising. All opinions are my own.